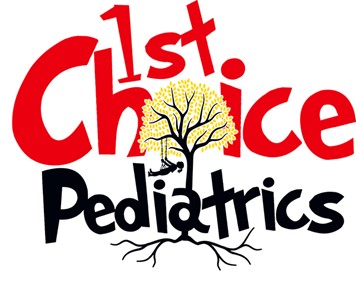 Our clinic logo shows a child playing beneath a beautiful tree with strong roots and healthy branches. This brings to mind the scripture in Jeremiah 17:7-8 "But blessed is the one who trusts in the Lord, whose confidence is in him. They will be like a tree planted by the water that sends out its roots by the stream. It does not fear when heat comes; its leaves are always green. It has no worries in a year of drought and never fails to bear fruit."

Just like the tree, every child has the potential to grow strong and healthy. Our hope is that they do so empowered by knowing who they are in Christ and allowing Him to guide their paths.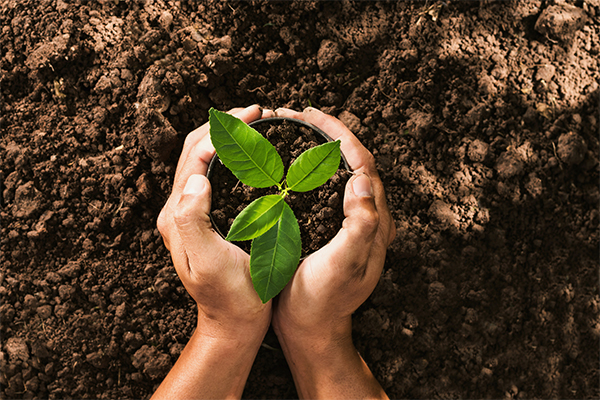 1st Choice Pediatrics was founded in 2014 by Dr. KAE McCrory. She began serving the East Texas community in 1998 while working in the hospital setting and then as part of a group practice in Longview. In 2014 she decided to step out in faith and open 1st Choice Pediatrics as a private, independent practice. God has used her compassion and commitment to excellence to help grow 1st Choice into the amazing practice it is today! At 1st Choice Pediatrics, we believe in God at work in our lives, and we strive to let God be evident in what and how we do things. We invite you to join us on our journey!