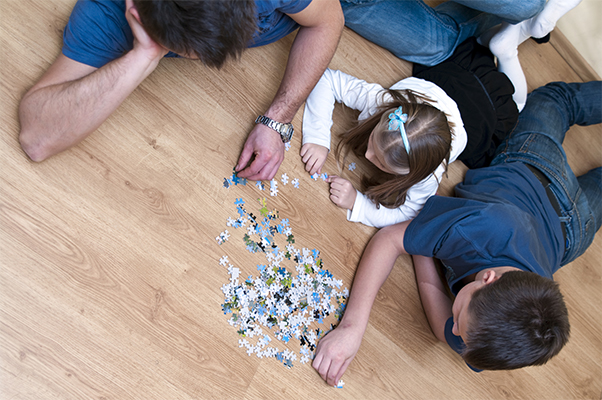 It is our intent to always provide your child with the best care possible and to accommodate as many requests as is realistic and feasible. It is within this context that we ask you to take a few moments to review policies that affect the way services are provided at 1st Choice Pediatrics:

Arrive Early
Please remember that all insurance companies require that your data be updated prior to each encounter. This usually takes several minutes. If this is not done, your insurance may deny your claim. We do not want time spent on administration requirements to limit your time with the provider.

Late Arrivals And No Shows
Patients who arrive on time will be seen ahead of those who arrive late. If you arrive late, we may need to reschedule your child's visit. If you do not show up for your scheduled appointment or cancel with less than 24 hours' notice you may be charged a $25 fee. We understand that life happens and things can come up unexpectedly. Please call to inform us as early as possible if you cannot make the appointment so we can offer that time slot to another patient.


Siblings
Appointments for additional children should be made by phone before coming to the office. If you would like another child to be seen, please schedule appointments for both children by phone.