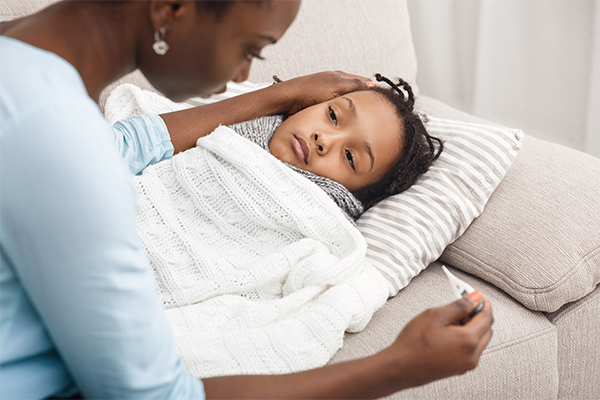 Calls During Office Hours:
We have skilled and experienced nurses who are devoted solely to giving advice and answering questions from parents during office hours.
After-Hours Call Service:
After-hours calls are answered by nurses from our answering service. The provider will be notified of any emergencies. We ask that you limit these calls to urgent issues and emergencies only. You may also click on the KidDoc Symptom Checker for sound advice for your child's care from the American Academy of Pediatrics. For refills, appointment requests, and other non-urgent matters, please call during regular office hours.